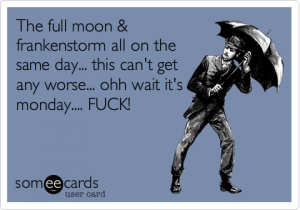 Who: Hashers, snowmen and snowwomen Etc..
What: Sembach H3 Full Moon
When: 7:00 pm or 1900
Where: Erzenhausen. At 49.501880, 7.622342. Parking lot on the side.
Hare: Drink Her Pretty
SPECAL DESTRUCTIONS
Make sure when going up the hill to take friendhofstraße and not to take Rringstraße the whole way up. It's might be too steep and Icy for some, friendhofstraße is much safer.
Bring: a Flash Light, its night time…
ON-ON DHP