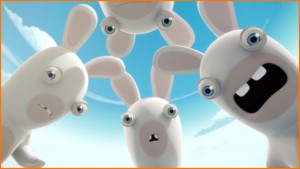 Sembach Hash 824!!!! Saturday 28 Feb
Hares: Experienced Hare/Boycow/SS Minow
What: The hash of course. Silly wankers. The premiere drinking club with a running problem group in the Kaiserslautern Community. Bring your gear, don't forget it's still a tad bit chili and your quench for beer!!!!
Where: Kottweiler-Schwanden
GPS: 49.472001,7.543227
D'rections: 6 Langstrasse, Kottweiler-Schwanden, 66879
Leaving from the west gate of Ramstein Air Base, turn right at the first roundabout. Turn right again at the next roundabout. Follow the road past the Azur water park, and take the 2nd left turn, after you pass Azur. Follow the road through Ramstein village. At the end of the village, there will be horses to the left, and Kottweiler-Schwanden will be half a km outside the village. Follow the road, and turn right onto Langstrasse just a few hundred meters into the town. The meeting will be on the right immediately after turning onto the road. Any question/concerns, call Boycow at 01743699685
On After: There is a Flohmarkt in Kottweiler-Schwanden we will be runing past/through, so if you're interested in buying some crap, bring some Euro.