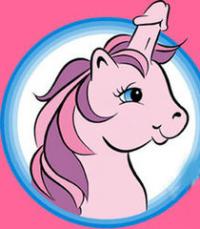 Sembach Hash #982
Hare: Donkey and Double Dickhead
When: 24 Feb 2018
Time: 1400
Where: Palatinate Forest Kreuzstrasse 66851Quidersbach Germany, Kreuzstraße 30, 66851 Queidersbach
Trail scouted and it looks like it's going to be a lot of fun – for us hares! Bahahahaha!!!!
It will be a German style trail – comes with hares.
Trail is not stroller friendly so pack your ErgoBabies or put the lad in a backpack.
Parking is easy to find and offers lots of space near the local cemetery which might be used for shenanigans.
Bring Virgins, your inner child, thirst for German beverages of our choice, 5 Euros and cash for on trail.